Our Impact
The LFC Impact Design
Traditional models for improving quality in early care and education have been ineffective because they miss a critical element necessary for success: how the adults in children's lives view their roles and interact with each other. The LFC Impact Design stands apart! It breaks down silos, includes all voices, and promotes equitable cross-role dialogue, reflection, and leadership development.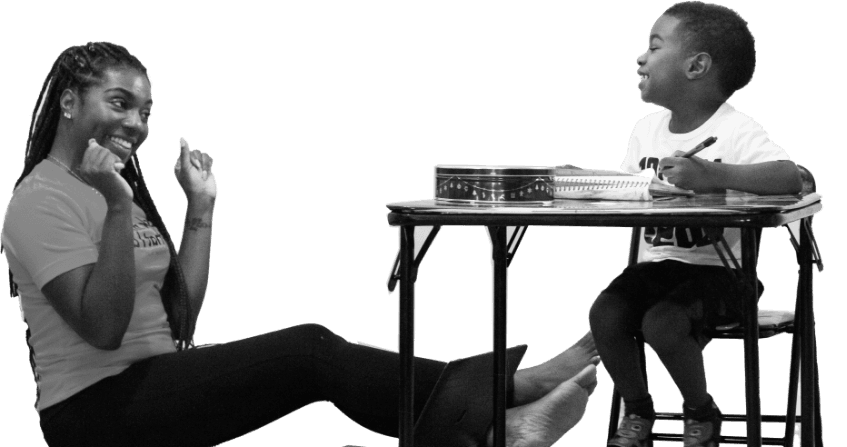 LFC's Impact Design is Different
Build and cultivate local, place-based relationships

Create opportunities for individuals to envision possibilities together 

Support the development of Optimistic Leaders, making space for reflection and capacity-building
Inspiring Change. Changing Lives.
LFC's programs transformed these lives.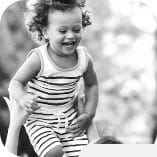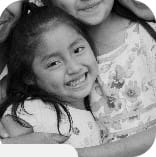 Statistics
Our Impact on Humanity
Since 2016, Leading for Children's programs have reached adults, positively impacting the lives of numerous children. We have actively engaged in Learning Networks, spanning across multiple states including the District of Columbia.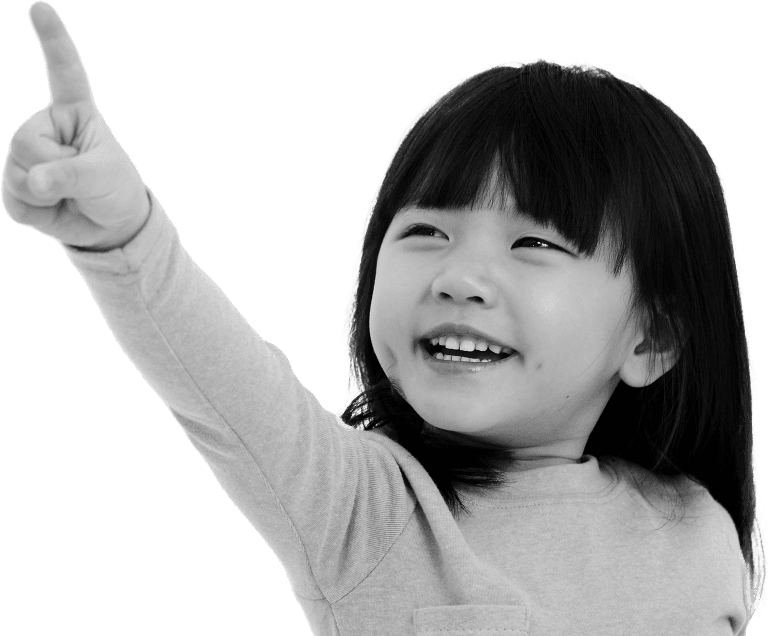 56,000
Children Impacted
3,750
Adults Reached
Testimonials
Stories of Transformational Impact
Your Story Completes Our Vision
Each person's story is invaluable. It is the inspiring piece of the puzzle that helps us build the bigger picture of humanity. We'd love to hear your story!