Stronger Adults =
Stronger Children =
Stronger Communities
We practice the groundbreaking Humanity First Model for early learning founded by Judy Jablon. Our Mutual Learning Method honors the wisdom and dignity of everyone who cares for and educates our children to ensure they thrive.
Get Involved
About LFC
Follow the Leader
Children listen, look, and model themselves after what's around them. By exhibiting human kindness, you teach them to be compassionate little humans.
Humanity is not a lofty idea, it's the heart of our daily life. It is what we say and do and how we treat others. It is the soul of our community, and it is what children experience and learn from every day. Building our humanity is fulfilling our true potential. It is not an option, it's a necessity. And it's not only for some of us, but for all of us.
Humanity starts with you.
Learn More
Our Approach
Our Groundbreaking Humanity First Model Developed by Judy Jablon
To create the next generation of critical thinkers and leaders, we must ensure that every child has a sense of agency, that the child believes they can make things happen. This requires that children grow and learn in relationships with adults who are empowered to take positive action on their behalf. For this to happen, a humanity-centered holistic approach to early care and education that is inclusive, equitable, and collaborative is an imperative.
Our Impact
Lasting Impact Starts with You
Since 2016, Leading for Children's work has empowered adults in diverse communities, resulting in a more optimistic future for thousands of young children.

Learn More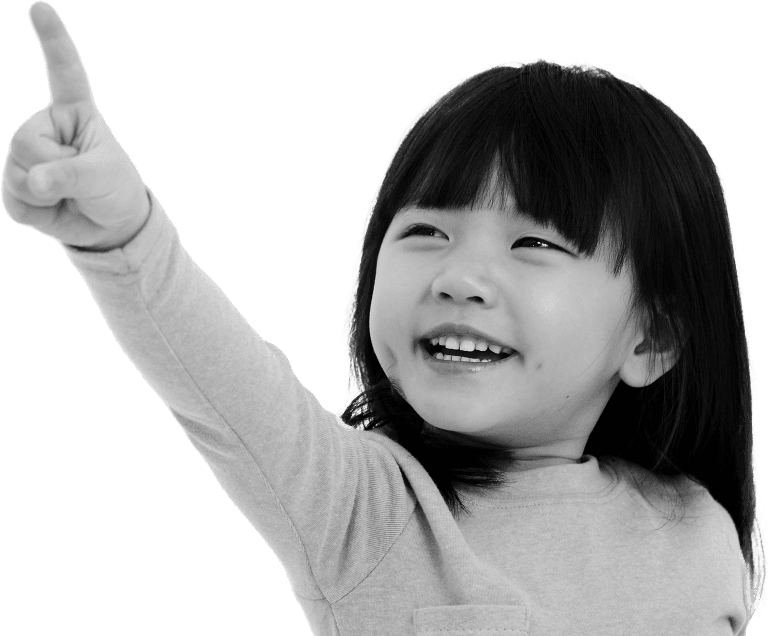 56,000
Children Impacted
3,750
Adults Reached
Testimonials
Stories of Transformational Impact
Explore
From Curiosity to Creative Discoveries
We invite you to join us on a journey where we can learn and grow together.
Learn More
LFC Resources
Discovering. Learning. Thriving.
We offer resources for individuals and communities to deepen their mutual learning experiences through intentional reflective practice.