Library
Welcome to the LFC library!
We invite you to activate your curiosity as you explore these resources and notice what ignites interest and resonates with you. We encourage you to ask questions and engage with others in conversation to build connections for learning. When we, the critical adults in the lives of children, use curiosity to grow and learn, we are better able to model and use it with children. Curiosity has been at the heart of my lifelong learning. I believe It not only gives children an advantage in school, and will also support them in cultivating skills they will use later in life. We look forward to hearing your thoughts.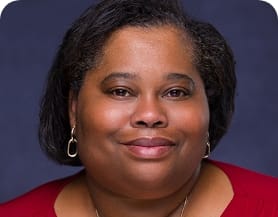 – Nichole Parks
Deputy Executive Director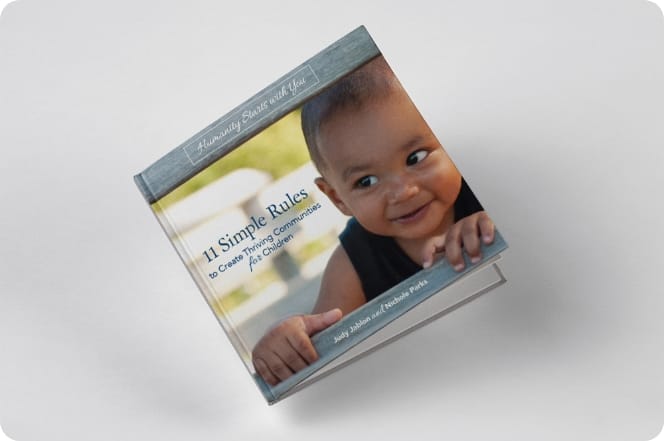 11 Simple Rules to Create Thriving Communities for Children
Our 11 simple rules create common ground for adults to implement key elements of program quality. Applicable across all early learning settings, these rules give every adult a shared practice for supporting children to thrive.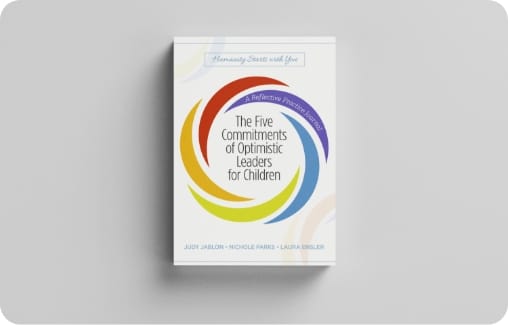 The Five Commitments of Optimistic Leaders for Children
Our five commitments encourage leadership development through reflective practice. Adults recognize their potential for individual impact, and foster equity and respect in their everyday interactions.
Filters
All

Blog

Articles

Events

Resources

Podcasts
Become a Changemaker Today
Join our community and help us shape children's future through humanity. Stay connected with us by subscribing to our newsletter! 
Contact Us
We're happy to answer any questions you might have. Connect with us and help shape a better future for our children!